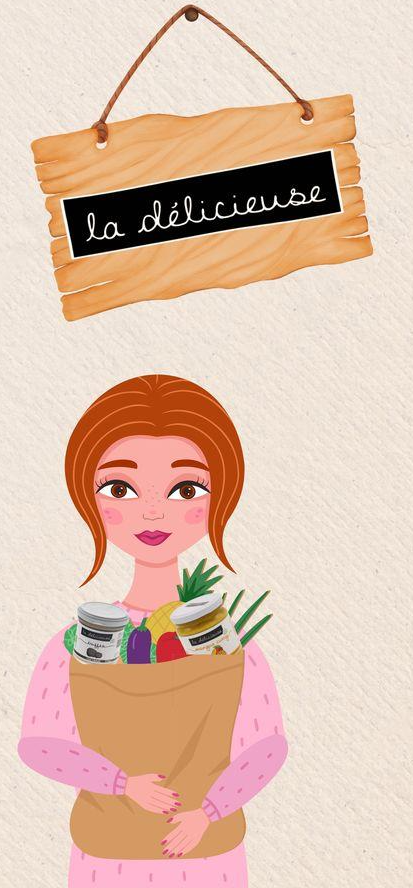 La délicieuse

Welcome to the world of La Délicieuse, a brand passionate about creating delicious organic spreads and sauces. We're proud to offer quality products that are tasty and respectful of the environment.
At La Délicieuse, we believe in the power of organic ingredients to deliver authentic, healthy flavours. We carefully select the best organic ingredients, from sustainable farms, to guarantee exceptional quality and an incomparable taste experience.
Whether it's our creamy spreads with their original recipes, our smooth mayonnaises or our balanced vinaigrettes, each product is developed with passion and attention to detail. We strive to combine traditional flavours with modern culinary techniques to offer products that will delight your taste buds.
La Délicieuse is also committed to promoting environmentally-friendly practices. Our packaging is eco-designed and we favour local suppliers to reduce our carbon footprint.
Join us in our quest for delicious flavours and quality organic food. Discover our range of spreads and sauces that will brighten up your meals and add a touch of deliciousness to your everyday life. La Délicieuse, natural taste.